Photography revision is a website dedicated to teaching and educating you on the basics of photography and to help you through your studies. Photography revision was born out of the fact there isn't many websites/textbooks helping you if you're a student of photography. If you are studying photography at GCSE or A-level etc, we are here to help!
I'm a self-taught photographer from Southern England and I've learnt most of my skills through reading textbooks and experimenting with my camera. The reason I wanted to create this website was to help others who are studying photography and to help them improve.
One of the main problems I found when studying was finding photographers to research and the many different photo styles there are. So therefore I have created pages with all the visual aids you'll need to help create great photos.
When I started out with my first camera many years ago, I found that the best way to learn was by doing. However with everyone using different cameras it was hard to find the right tutorials to use with my camera. Therefore I had to buy a handbook especially for my camera, which taught me everything I needed to know about that specific camera.
That's why, with Photography Revision, we aim to make tutorials that can be used by everyone. From people with beginner cameras to intermediates with larger expensive cameras will benefit!
If you have any ideas for future posts, or want to write for us too, feel free to contact us using this form and we'll get back to you as soon as possible.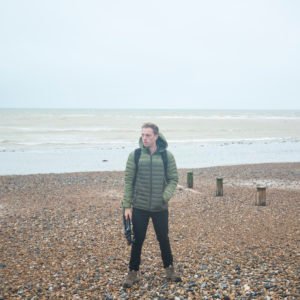 Here's our Terms of Service and Privacy Policy
We hope you enjoy the material found within this website,
Many thanks
Harvey